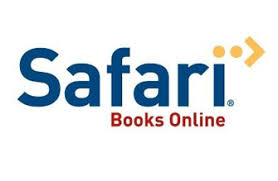 GO Green and Save the Trees – accees to over 7600 books  
Safari Books Online is an on-demand digital library providing subscription-based access to thousands of the best technology, creative and business titles from top publishers like IBM Press, O'Reilly Media, Addison-Wesley, Apress, Manning and more. With searchable online access from your computer or mobile device, Safari Books Online makes sure you have the right information when and where you need it.
This is a great way to have IBM Press books and others at your fingertips.
Special Offer: 15 Days Free Plus 15% Off
Experience the power and convenience of Safari Books Online today with a 15-day free trial. Keep your account and save 15% off the monthly price for a full year.